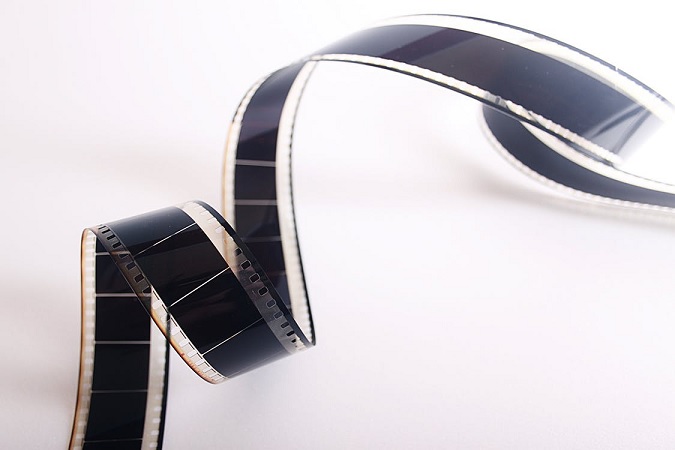 Oxford County Library's latest film series is designed to ask the big questions and spur debate.
Oxford County Library's latest film series will dig into major issues facing the world today.
This summer they will be showcasing films on a variety of relevant and meaningful social issues such as bullying, dementia, climate change, youth mental health, and fake news. System Support Librarian Sarah McDonald tells Heart FM how they selected the films for the summer series.
"We also looked at some relevant issues that patrons are talking about consistently and they are checking out books on these topics. Our first film is about bullying and here in Oxford County we have a history of bullying and unfortunately youth suicide, so we thought that would be a really relevant issue for our patrons."
The first film is happening on Wednesday June 7th at the Ingersoll library.
McDonald says they will host a panel discussion with local experts after each film and they really hope this will help attract more people the their local libraries.
"Films are a great way to get people thinking about issues and they often lead to conversation. We wanted to give our patrons the opportunity to talk about issues that are relevant and important in their lives, with input from local leaders in the field. The topics we chose are important societal issues and, even more importantly, they are particularly relevant to our local patrons and communities."
You can find a link to the complete list of all the films happening during the summer series here