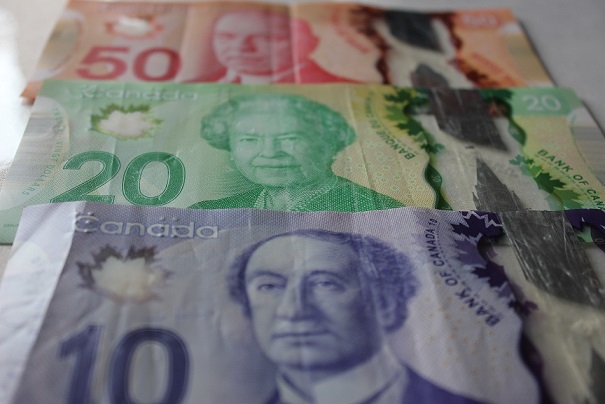 Woodstock councillors will meet one more time to decide the 2017 budget - it currently sits over $22 million
WOODSTOCK - Woodstock City Council will be taking another look at the proposed 2017 capital budget on Thursday night.
Mayor Trevor Birtch tells Heart FM we are looking at a large capital increase this year as they have a number of projects to deal with.
"We are sitting at a very large capital increase due to many reinvestment projects and it will be a very busy year in 2017 for the City of Woodstock. We have some road resurfacing projects along with reconstruction projects where roads get dug up and water and sewer pipes get put in. We also have the Recreation Complex that is 20 years old now and it needs a new roof, as well as the museum downtown - the roof was done quite a few years ago and it is time to redo that roof and it is a heritage building and a great asset for our community so we want to make sure we take care of it for generations to come."
Right now the Capital Budget is going to cost over $22 million. Birtch says they hope to finalize the budget on Thursday night.
"This will be the opportunity for councillors to bring forward any amendments to the budget, whether it's increases or decreases or directing staff to look at other priorities."