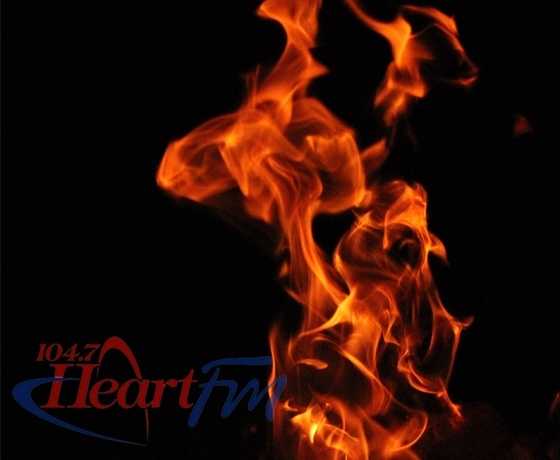 $100,000 in damage is reported after a mechanical failure sparked a fire at Nova Steel.
WOODSTOCK - No injuries are reported after Woodstock firefighters responded to a blaze at Nova Steel.
Crews were called out to the flames on Patullo Ave just before 5 p.m. yesterday. All of the employees had already evacuated before the trucks arrived.
The fire was completely extinguished shortly after 6:30 p.m.
Acting Fire Chief Jeff Slager says the damage estimate is $100,000.
"Though there was significant damage to the interior of the property and machinery, planned fire safety procedures and quick response by our firefighters were able to limit further damage and injury."
It was fire was ignited by a mechanical failure.