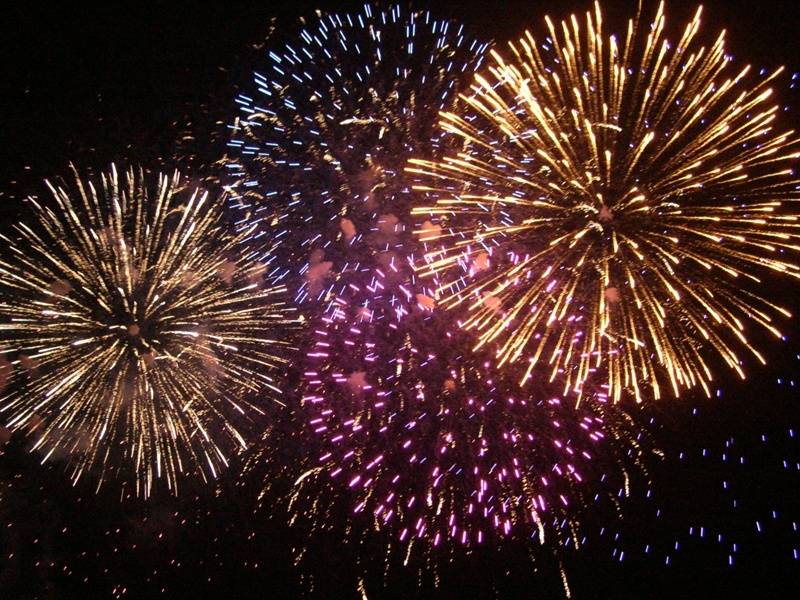 The Woodstock Fire Department would like to remind all residents that you can only set off fireworks on the holiday Monday from dusk to 11:00 p.m. and violators could face a $300 fine.
WOODSTOCK - With the Victoria Day weekend upon us, the Woodstock Fire Department has a few reminders for residents planning their own fireworks show.
Fireworks bylaws are in place, so they can only be set off on the holiday Monday from dusk until 11 p.m. Those caught breaking the bylaw could face a $300 fine.
Public Information Coordinator Lisa Woods says there is also a number of things you can do to reduce risk while lighting fireworks.
"Make sure you stand back from lit fireworks and don't fire them in windy conditions, you have no idea where they might land. Supervise children around fireworks at all times, keep water close nearby to put out fireworks, and cool sparklers after use."
Woods says you should also be careful if you're lighting sparklers, because they could burn at temperatures up to 1,200 degrees.
If there is a case where a lit firework doesn't go off, it is recommended that you wait at least 30 minutes before approaching.