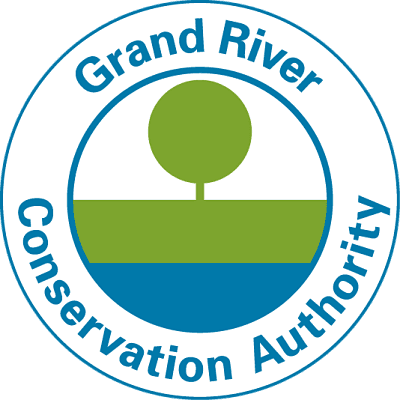 A flood warning for the Nith River in the Village of Ayr remains in effect, been downgraded to a Flood Watch for New Hamburg.
AYR - The Flood Warning The Grand River Conservation Authority issued for Nith River in Ayr remains in effect.
Warm temperatures mixed with 10-20 mm of rain across the Grand River earlier this week has resulted in snowmelt and increased runoff into local waterways. Cooler temperatures have returned, however ice on local waterways may break up and shift increasing the risk of ice jam flooding.
A Flood Watch remains in place for the entire Grand River watershed due to potential for additional ice movement.
Flows in the Nith River through New Hamburg peaked early Wednesday morning and have now returned below warning levels.
Flows through Ayr are expected to peak Wednesday afternoon and may reach Flood Warning Zone 2. Municipal Flood Coordinators in Ayr are advised to warn affected residents.
Ice Fishing has now been closed for the season at all GRCA Conservation Areas.
The public is reminded to exercise extreme caution around all water bodies.
Riverbanks and creeks are very slippery at this time and, when combined with current weather conditions, are a serious hazard. Parents are encouraged to keep their children and pets away from all watercourses and off frozen water bodies, which will be weakened as a result of the warming trend.
This warning will remain in effect until 4:00pm on Thursday.
Updated flood messages will be issued as conditions develop and better forecast information becomes available.