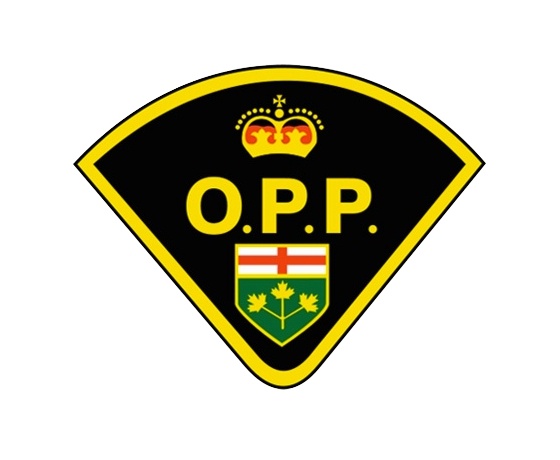 OPP are urging drivers to be at their best even when the weather is beautiful after responding to a series of collisions.
Perth County OPP are reminding drivers to pay attention to the road after responding to 4 serious collisions in a 12 hour period.
Officers were left scratching their heads as the crashes happened during the day in ideal driving conditions. Constable Kees Wijands tells Heart FM it is obvious people need to pay better attention to the road.
"Definitely a completely avoidable crash if people would just be paying attention, slow down, and just concentrate on their driving. So when the weather is nice and the roads are good people maybe aren't taking their driving as seriously."
Nobody was seriously injured in any of the crashes, however several vehicles were badly damaged and a couple were completely totalled. Three drivers have been charged with careless driving and the fourth collision is still under investigation.