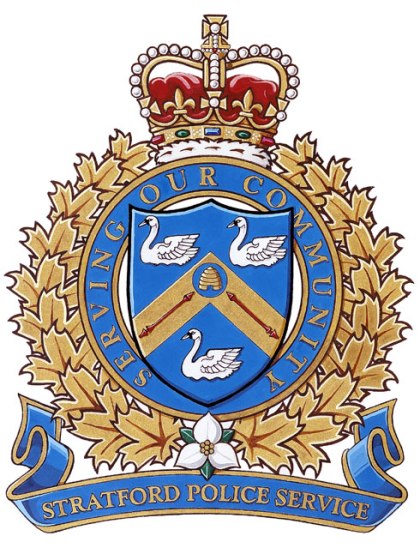 A 28 year old man is facing numerous theft and fraud charges in Stratford.
STRATFORD - Police have laid numerous charges on a 28 year old Stratford man.
Officers say the man was arrested yesterday for a number of offences, including: fraud, identity fraud, possession of identity documents, possession of property obtained by crime and use of stolen credit
cards.
The offences relate to multiple thefts in Stratford from unlocked vehicles and unlocked garages over the last few weeks.
The Stratford Police Service is reminding citizens to not leave valuables, cash, credit cards or identification easily accessible to thieves and to always keep vehicles and garages locked.
If you suspect any suspicious activity, police ask that you report it immediately.