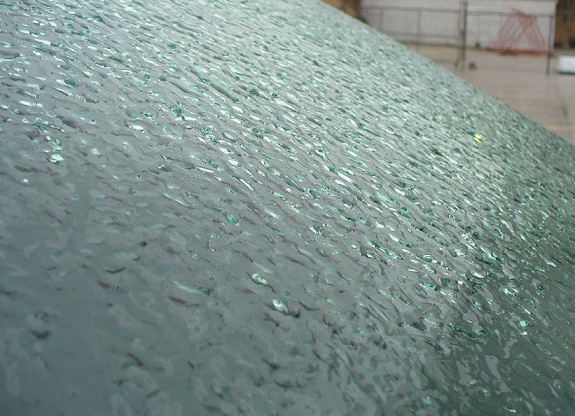 Looks like we could get hit with some freezing rain starting on Wednesday night.
WOODSTOCK - A freezing rain warning has been issued for Woodstock, Tillsonburg and Oxford County along with the County of Brant.
Environment Canada issued the warning at 3:23 p.m. today. Right now it looks like the freezing rain won't hit the region until Wednesday night. Environment Canada is telling people in the area to be on the lookout for adverse weather conditions and take necessary safety precautions. A special weather statement is also in affect for the region. The forecast for this evening is calling for rain and a low of plus 4. The freezing rain could also potentially carry over into Thursday.
We will provide you with more information as soon as it become available.