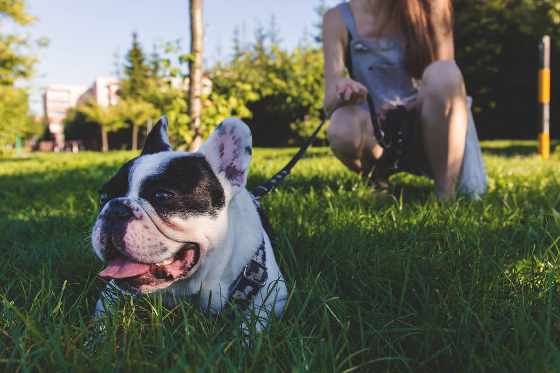 Brant County SPCA will be hosting their annual Friends for Life Walkathon in Mohawk Park tomorrow.
BRANTFORD - There's still time to sign up for this year's Friends for Life Walkathon.
The walkathon acts as a main fundraiser for Brant SPCA and it is set to take place in Mohawk Park this Sunday.
Communications Manager Alexandra Wolosnecky says they are hoping to raise $10,000 for their animal care fund this year.
"Our animal care fund is basically what we use for everything from our typical spay/neuter surgeries, our micro-chipping vaccinations and it's also a fund that we use if we have any emergency surgeries come in or more complex cases. Sometimes the animals will come in with a dental surgery they need to have before they can go out for adoption and that can easily run close to $1,500."
The event will also feature local vendors, goodie bags, raffle prizes, a barbeque and a dog agility show.
Registration will begin at 9am and the walk itself will kick off at 10am.
Wolosnecky says participants will be able to choose how long they want to walk for.
"You actually have the option to do the whole route of the park once, twice or three times; whatever your fitness level is or whatever your comfort is! Some people just want to check out the vendors, do a little walk, maybe their dogs are more senior so they don't want to do the full route so it's great because you do have the option."
Those interested in the walk can register online or they can visit the Brant County SPCA website for more information.