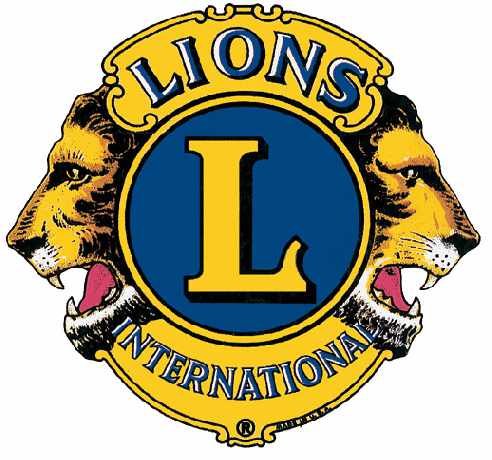 Oxford Lions Club is bringing Save A Horse Ride A Porsche back to the Friendly City.
WOODSTOCK - Save A Horse Ride A Porsche Music and Comedy show is back in the Friendly City.
Oxford Lions Club is hosting the fundraiser event at Woodstock Collegiate Institute on Saturday at 8pm.
Lion's Club member Steven Newton talks about what you can expect.
"Some great music, some funny comedy skits, entertainment. As well as a silent auction before."
Newton says all of the proceeds will benefit a great cause.
"We raise money for Sakura House, Wellington Animal Rescue Relief Fund and also the Lions projects and international youth."
Tickets are $15 each and are available at the Fritzies on Perry Street and at the door on the night of the event.