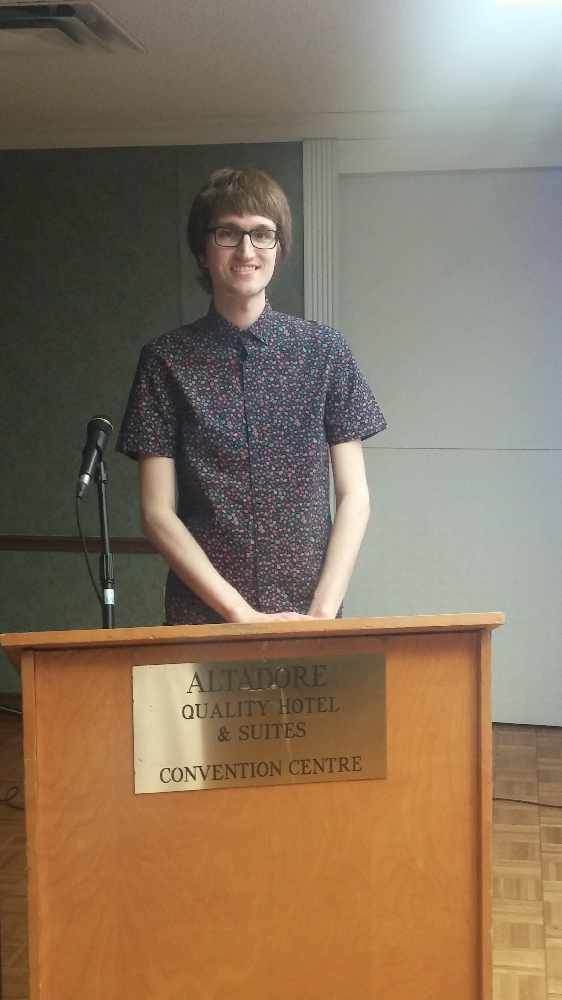 Mayoral Candidate, Gabe Rose
The latest candidate for Mayor of Woodstock is a 22 year old Medical Scientist.
WOODSTOCK - A 22 year old medical scientist has put his name forward to be the next Mayor of Woodstock.
Gabe Rose says he is running for mayor to help people.
"I really want to run for Mayor to help people in a bigger way. I want to make a difference in my community and I think by putting my name forward for mayor it really gives me the platform to raise the serious issues that face woodstonians, suicide, long term care issues, enviromental issues, we potentially may have one of the largest dumps in Canada in our backyard. That is something that needs to be stopped."
Rose currently works as a Medical Labratory Technologist at both the Woodstock Hospital and Victoria Hospital in London.
He says that his background will help his decision making skills.
"I strongly believe in evidence based decisions. So a lot of times politicians based their decisions on ideas, ideology, people's feelings, people's opinons and I think we really need to go back to our basics. To our research, bring the data, do our analysis and find the solutions that way."
He says that there are not enough health care workers in politics and that differs him from other candidates. He says that health care workers are the healers of the community and if there were more in politics we would have some new perspectives on how to tackle the problems in the community.