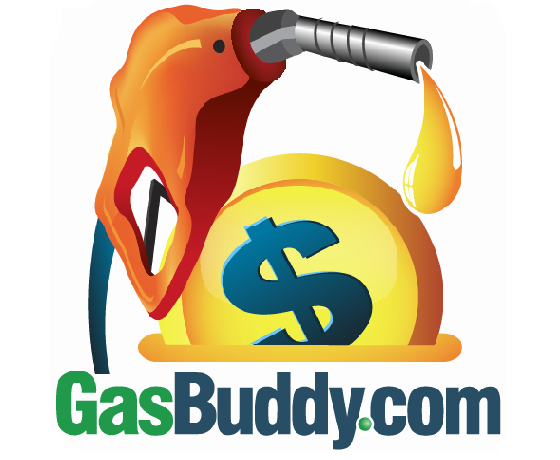 It might be a good idea to fill up today as gas prices are expected to go up tonight and may even get higher on the weekend.
WOODSTOCK - It might be a good idea to gas up today in Woodstock.
Experts are predicting the prices will go up after midnight tonight with prices likely hitting $1.09 and could reach as high as a $1.12 by the weekend. Senior Petroleum Analyst with GasBuddy.com Dan McTeague says prices will go up again in mid April when we switch from winter gas to a summer blended gas.
"The switchover from winter blended gasoline to summer spec gasoline starts on April 15th and that is a federal government mandate from coast to coast across Canada and that usually brings with it a $0.03 cent net increase at the pumps. So these increases that we might be seeing over the next couple of days, aren't really including that just yet because we are still a couple of weeks away from that transition. My sense is you are going to start seeing $1.10 or $1.09 being the new normal as opposed to the low $1.02 as we head towards the summer demand and summer gasoline period. So that is coming in just two weeks, brace for it, because that price implication remains in place until September 15th and that affects everybody."
McTeague also explains why we haven't seen a break at the pumps despite the price of oil being so low.
"I think everyone has to remember that refinery economics are very different than oil economics, you might have a lot of oil out there but if you don't have enough refineries to process or you have a huge increase in a demand in gasoline, that really doesn't have much to do with oil but a lot more to do with refinery costs. Canadians also have to pay for our gasoline like any other commodity in US dollars and that weaker dollar means you actually pay more for your gasoline and diesel and other transportation fuels."
The average price of gas in Woodstock right now is $1.02. The cheapest gas in Oxford County right now is at the Pioneer station in Tillsonburg according to gasbuddy.com.