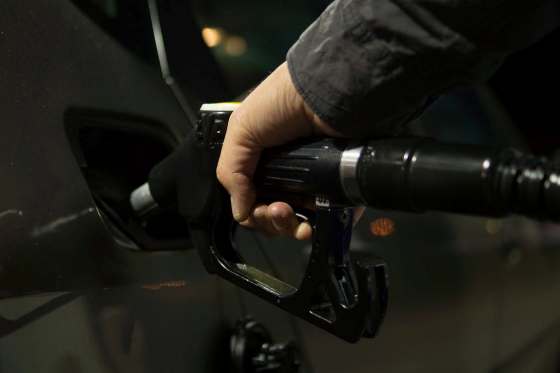 Gasbuddy.com estimates the average price for gas in Canada over the long weekend will be $114c/L, which is the second highest price on the Thanksgiving Long weekend in five years.
OXFORD COUNTY - Gas prices are set to rise for the Thanksgiving Long Weekend.
According to Gasbuddy.com, prices will the second highest over a five year period during the Long weekend. They are expected to average $114 cents a litre during the holiday. While that number is higher than the five year average, it is notable lower than what we paid last year at this time at the pump.
Gasoline prices have rebounded from a three month low of $113 cents a litre on Labour Day weekend after attacks took out a significant portion of major oil producer Saudi Arabia's capacity, sending oil prices screaming higher before the Saudis restored some of the production and oil prices began to fall once again. Head of Petroleum analysis at GasBuddy Patrick Dehaan says prices will be slightly higher than the last long weekend on Labour Day.
"While gas prices are slightly higher than they were on Labour Day, we'll still be seeing big savings over average prices from last Thanksgiving when the average in Canada was closer to $125c/L. With prices again starting to move lower travelers should be shopping around to find the stations that have passed along the savings."
According to GasBuddy's Annual Holiday Travel Survey, 40 percent of participants said high gas prices were impacting their travel plans. 2019 is expected to see 70 percent of Canadians on the road for the holiday season, with two-thirds having 1-2 passengers travelling with them. Nearly 30 percent of travellers will be driving 10+ hours or more per trip.
To combat higher prices at the pump, a whopping 78 percent of drivers will be using a loyalty or cash back program to save money or earn rewards when they fill-up.
The average price of gas right now in Oxford County is around a $110.0 cents a litre. The cheapest gas we could find is in Woodstock at the Pioneer on Norwich Ave and the 7-11 on Dundas Street at $107.6 cents a litre.
You can find up to date gas prices online at gasbuddy.com.