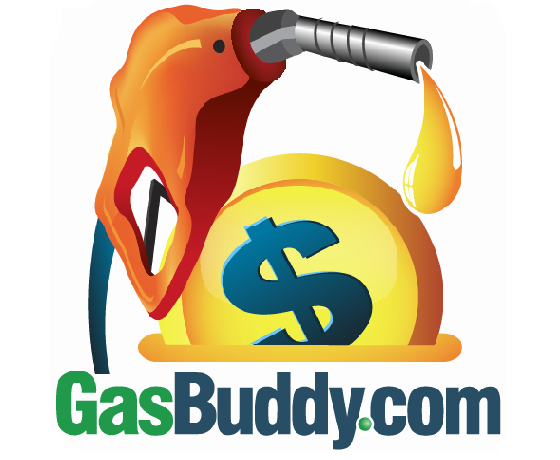 Gas prices are expected to jump again this long weekend thanks to the after effects of Hurricane Harvey.
WOODSTOCK - Gas prices across the country are going up thanks to flooding from Hurricane Harvey.
The storm hit Texas last Friday and caused some major problems at oil refineries and pipelines on the Gulf Coast. Prices are rising across North America because the natural disaster.
In Woodstock prices rose nine cents overnight in some places and experts believe they could spike again this weekend. Some experts are predicting prices will reach the $1.30 mark by the end of the weekend.
The average price of gas in Woodstock right now is $1.16 and the cheapest gas is at the 7-11 at $1.13 cents a litre according to gasbuddy.ca.