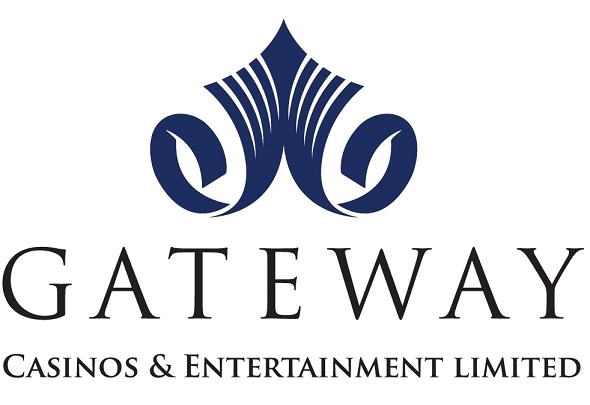 Gateway Casinos & Entertainment has signed a 20-year agreement with the OLG for Southwest Gaming Bundle assets
WOODSTOCK - Gateway Casinos and Entertainment has officially taken over six OLG locations in Southwestern Ontario - one of them being the Slots at the Woodstock Raceway. The British Columbia based company signed a 20 year Casino Operating and Services Agreement with the Ontario Lottery and Gaming Corporation.
OLG Spokesman Tony Bitonti says the Ontario Lottery and Gaming Corporation will still be involved in the business.
"Our role really is to oversee the business; officially it's called conduct and manage. We want to make sure that these private service providers [Gateway Casinos] will be complying with the policies that are in place for managing gaming in Ontario."
The OLG will also continue to present the city with quarterly payments. Bitonti adds local jobs will not see an impact at this time.
"All the employees will be staying on at their facilities for a minimum of 12 months and then it really is up to the service provider [Gateway Casinos] to decide what to do."
Here's a list of the other previous OLG locations impacted by the deal:
- OLG Slots at Western Fair District
- OLG Slots at Clinton Raceway
- OLG Slots at Dresden Raceway
- OLG Slots at Hanover Raceway
- OLG Casino Point Edward
All of the impacted gambling destinations will now be known as Gateway casinos instead of OLG casinos.