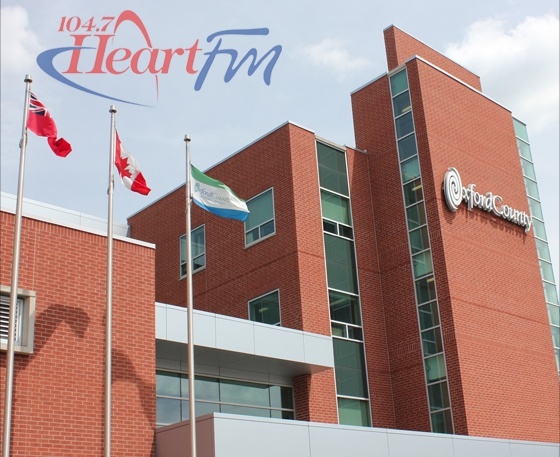 The pubic is invited to weigh in on how they think the County is doing now that the Annual Report has been released.
OXFORD COUNTY - Oxford County has released their Annual Report for 2015. It documents the progress that was made on certain projects throughout the year.
Warden David Mayberry explains the purpose behind the report.
"The report is really for the public to see or to measure how well the county has done according to the Strategic Plan that they have put in place. When you look at the issues that the county said these are the issues that we want to accomplish or that we think are important for the people, then that was kind of the bench mark in which we would measure."
It also gives residents an exclusive look at where the county spent and gained money. Mayberry says some of the results featured in the report might surprise some people.
"When you actually look at it only 13% of all the money that we collected actually goes to roads. We spend more money actually on things like human services providing ODSP (Ontario Disability Support Program) and housing for people who really need it - and we should it's an important issue for the county and we want to make sure we are taking care of everybody."
The report also shows that the county made about $56,000,000 in property taxes in 2015.
Mayberry adds the public can offer their opinion on the report using the report card option.
"Grade us along the way and let us see where we are meeting the mark and where we are not. I see this as one way to send a message to the council that yes we think you are on line or no we think you skipped a groove or something."