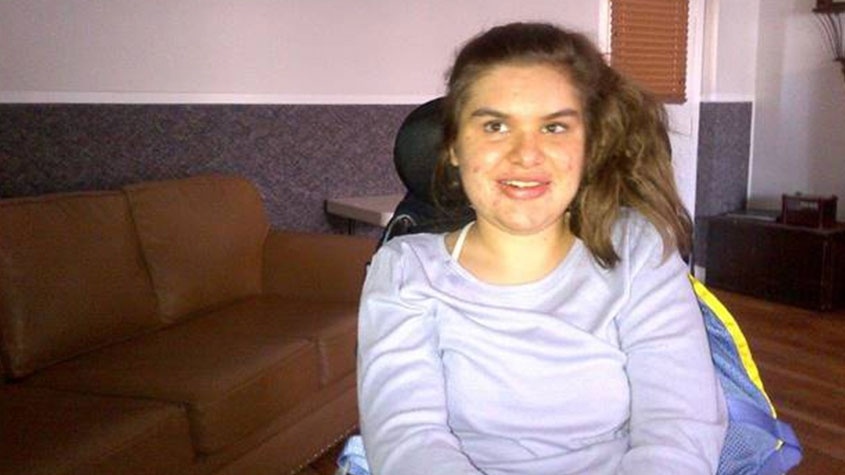 New research has provided a burst of hope for a Woodstock family coping with Rett's Syndrome
WOODSTOCK - A Woodstock Family is trying to raise money for Rett Syndrome research.
Shannon Hacker has been living with the syndrome her entire life. Rett syndrome is a rare genetic neurological and developmental disorder that affects the way the brain develops. It is found almost exclusively in girls and causes a progressive inability to use muscles for eye and body movements and speech.
Shannon was diagnosed when she a toddler. Her mom Lori Hacker tells Heart FM they recently found out some exciting news after some ground breaking research.
"I had heard about the MECP2 gene being found as the gene that causes Rett's and they were doing research around it but I didn't realize they had actually figured out how to genetically modify Rett Syndrome in a mouse and then they reversed it in a mouse and I was ecstatic."
She says the disease has left her daughter unable to perform even basic functions.
"My daughter is 30 and the disease has really ravaged her; she just basically sits in a wheel chair all day, other than when they take her out to places in the group home - that's her life. She has to be fed and diapered but with this reversal, just as the mouse couldn't do anything and then all of a sudden they reversed it in the mouse and now it could walk again and do these things and it just kind of wakes them up.
Hacker says families with children who have Rett Syndrome have launched fundraising campaigns to try to advance this ground breaking research.
You can find more information about Shannon and how you can help online here.