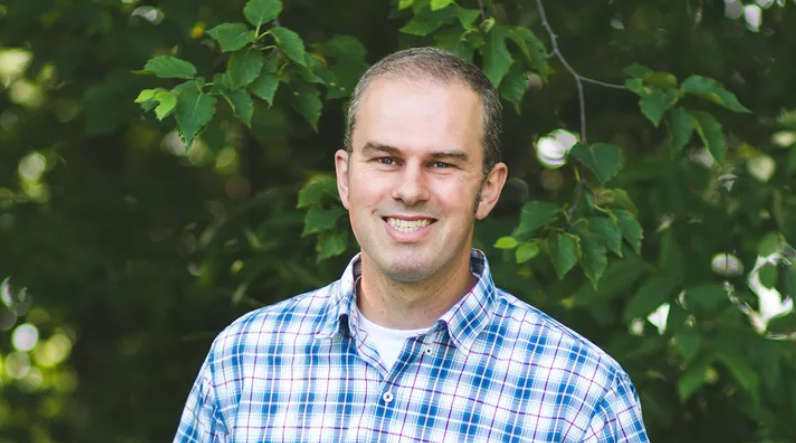 Photo Credit: 3 young children of Klaas Baan GoFundMe page
Klaas Baan passed away on Monday and a GoFundMe page has already raised close to $28,000 for his wife and three children.
WOODSTOCK - A GoFundMe page has raised over $27,600 for the family of a Woodstock man who recently passed away.
Klaas Baan passed away on Monday after he fell off a ladder and hit his head. He was only 40 years old and he leaves behind a wife and three kids.
The GoFundMe page says Baan died on a farm, doing something he's done hundreds of times. It also says his death was instant and he did not suffer.
The online fundraiser for the Baan family started two days ago with the goal of raising $30,000. The page says all of the money raised will go into an education fund for Baan's children. You can donate to the cause online here.
The Oxford OPP responded to a "non-traffic incident" on Old Highway 2 in Blandford-Blenheim Monday afternoon. The Ministry of Labour is currently investigating the matter.