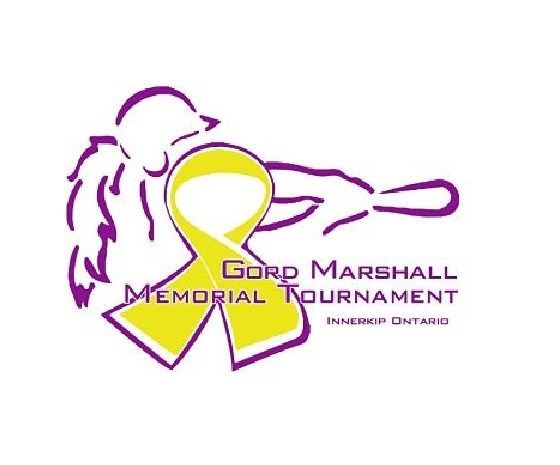 Action starts today at the 13th annual Gord Marshall Memorial Ladies Tournament.
INNERKIP - Some of the best fastball players in the country are in Innerkip and Hickson for the 13th annual Gord Marshall Memorial Ladies Tournament.
All of the proceeds from the tourney this year will go towards the local Canadian Mental Health Association. 28 teams have signed up this year, including 8 teams in the ultra competitive Tier 1 division. Innerkip Umpires Association Media Rep Kyle Smith tells Heart FM why he thinks they saw an increase in teams this year.
"The plan necessarily wasn't to get this big but we had a record turnout in numbers of teams and when you get people knocking at the door, you answer the door so this year we landed at 27, we had a full 28 but one team had to back out at the last minute so we are down to 27 and that is still a great number and it makes for a long weekend of ball. I think the expansion is thanks to word of mouth, all these teams run around the summer time together at different tournaments and they start talking about the Gord Marshall tournament and they say what a great tournament it is, quality of tournament, great people who run it, we run a quality event and it's quality competition and that's what teams want as they get ready for Provincials in two weeks."
The action starts today and a number of local teams have signed up.
Keep it locked into Heart FM for all the scores and of course you can head to the ball park for free to watch some of the action.