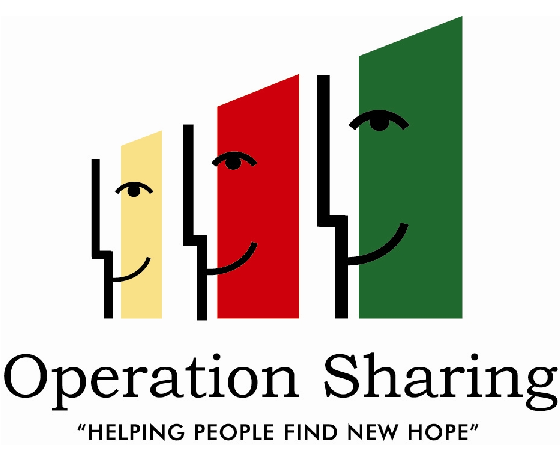 A recent Poverty Town Hall meeting has prompted discussions on poverty in Oxford County Council.
OXFORD COUNTY - A recent Poverty Town Hall meeting has prompted discussion in Oxford County Council.
East Zorra Tavistock Mayor Don McKay was one of the local dignitaries in attendance at Tuesday night's meeting.
McKay discussed poverty with his fellow county council members at their meeting the next day, hoping to bring a focus on housing in the near future.
"We have made great strides in affordable housing in Oxford County but there's more we can do. We have to commit to what we would like to do and then figure out how to fund it."
The panelists from the Town Hall Meeting, including Warden David Mayberry met yesterday in order to reflect on the information they collected.
Mayberry tells Heart FM they worked hard to try to create an official declaration, which will act as a game plan to reduce poverty in Oxford.
"We kind of roughed it in on a highest level. I think over the next few days they'll be word-smithing it that it's something that is understandably easy by the public, it will be a very clear and direct comment on where they believe Oxford County should go on poverty reduction."