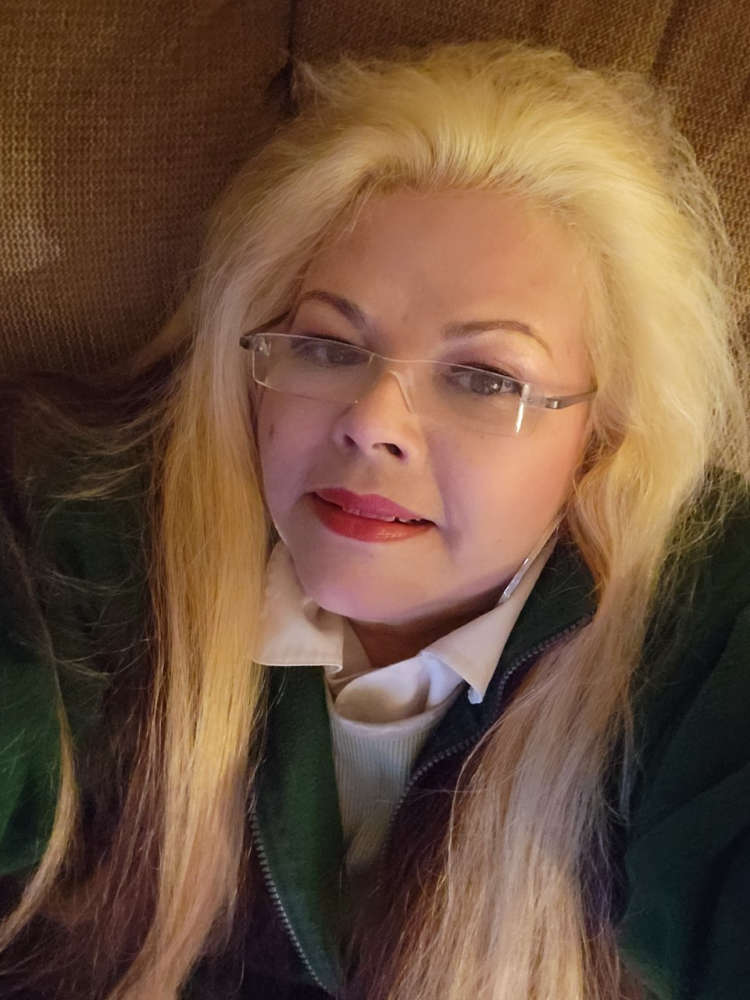 Submitted photo
The Green Party of Ontario has selected Cheryle Rose Baker as its candidate for Oxford County.
OXFORD COUNTY - She has family here in Oxford County and now she's looking to become our next MPP.
Cheryle Rose Baker is the local Green Party candidate for the upcoming provincial election. She says introducing green energy to the local agriculture sector is one of her top priorities.
"I'm looking forward to helping the agriculture sector immediately. That's number one because transitioning to a climate green energy environment is one of the top priorities on my list."
Baker currently lives in Elmira and she has worked in the engineering and design industry for years. She says it's her job to help people find solutions and she would like to do that for the people of Oxford.
She says protecting wetlands is another one of the Green Party of Ontario's priorities, which will make a lot of people happy in Oxford.
"While I was in Oxford County, touring around on my campaign tour, I have seen a couple of areas that were wetlands protected. I was so happy to see that because it tells me that Oxford County people are really concerned because they are already acting on protecting wetlands environments in Oxford County. I was just so happy to see that and we are feeling really supported on that."
Ontarians will head to the polls on June 2nd.