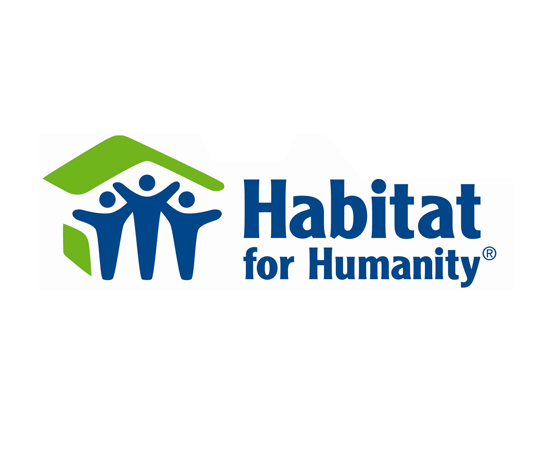 Habitat for Humanity is getting ready to hand the keys over to a deserving family moving into the Ingersoll area.
INGERSOLL - After months of labour and hard work the finishing touches are being done on the brand new Habitat for Humanity home in Ingersoll.
The Sweeney Family will get to move into their new place on Wednesday March 30th with a special ceremony at 11 a.m. CEO of Habitat for Humanity Heartland Jeff Duncan tells Heart FM a lot of work went into this new home for the Sweeney family.
"They get support from the staff team and whatever else we can lend as an organization to help get the house up and the volunteers have done everything from raise the money, find the gifts in kind, and just do the build itself. We have had several hundred volunteers who have been working on this project from the get go and here we are right on time and right on budget."
Duncan adds this was a community build and a lot of people came together to raise the money and the home was built mostly by volunteers. The Sweeney's currently live in Thamesford and one of their children has myotonic muscular dystrophy.
"Ingersoll works out better for them for some of the services they need for their kids and for school as well - the father works in Ingersoll so he will have a short commute now every day to work."