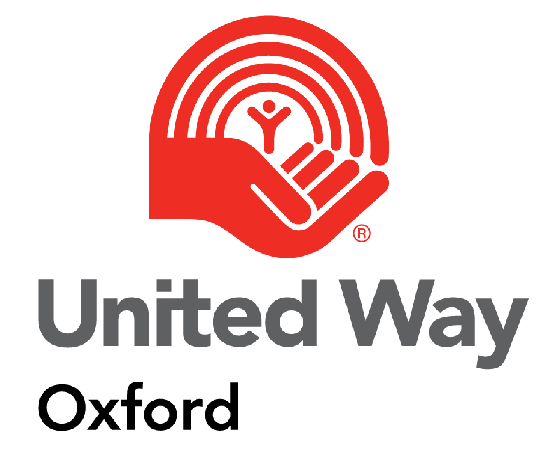 A huge team of volunteers will fan out across the county to help local organizations during United Way's Day of Caring.
Some serious work will be completed around Oxford County thanks to the Day of Caring and a huge team of volunteers.
Each year teams sign up with the United Way to tackle various projects around the county.
Resource Development and Communications Manager Shelley LaChapelle encourages organizations to submit their project ideas.
"If you're working within the pillars of poverty, community, and kids we encourage you to put in a project if you have something that needs to be completed and we can do it in a day. So far we have 14 projects confirmed for this year - we're hoping for 15 or 16."
In the past projects have included things like painting, building a vegetable garden, and building wheelchair accessible areas.
As the team of volunteers fans out across the county on June 8th, LaChapelle says you'll be amazing at all they can accomplish.
"Projects are one day projects but some of them are really big projects. And everyone kind of rolls up their sleeves and puts in some really hard time and at the end you're just like, 'Wow, we did this as a team.'"
Anyone interested can contact Brittany at brittany@unitedwayoxford.ca – 519 539 3851