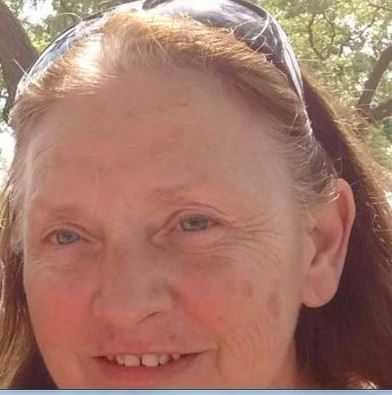 Police are searching for a 57 year old woman who has gone missing in Listowel.
LISTOWEL - Perth County OPP are searching for a missing person from Listowel.
57 year old Karen "Kat" Saccary was last spotted at her home on Main Street West on Tuesday. She does not typically drive.
Saccary is described as a short woman, about 5'1, with a medium build, white, with brown shoulder length hair and blue eyes. She is believed to be wearing black pants and burgundy top.

The Perth County OPP is requesting anyone with information that can assist police to call 1-888-310-1122.