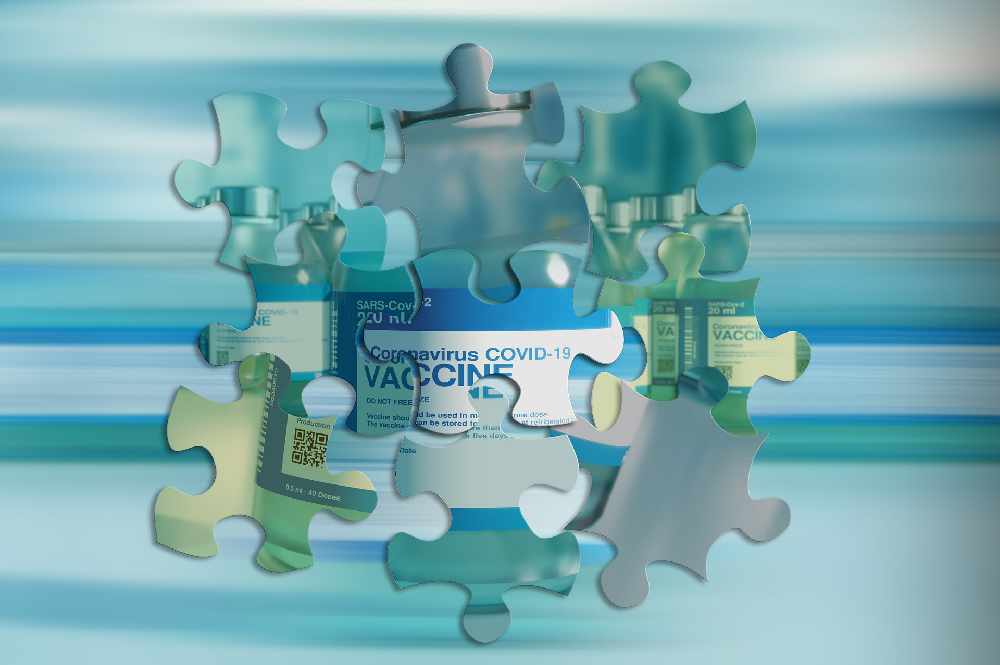 Pfizer booster shot authorized for Canadians 18 and older.
Health Canada has given the Pfizer COVID-19 booster shot the go-ahead.
In a release, Pfizer says the agency has authorized the booster dose for anyone 18 and older at least six months after receiving their second shot.
The decision was based on clinical trial data submitted to Health Canada.
This comes after the National Advisory Committee on Immunizations recommended booster shots for people in high risk groups, including front line health care workers and those of advanced age.
In Canada, the vaccine, also known as Comirnaty, is currently approved for individuals 12 and older.