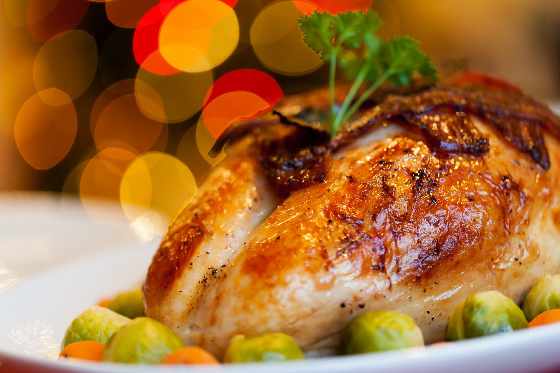 Will gathering limits and the Omicron variant impact how you spend the holidays with family?
Ontario has implemented new gathering limits over the holidays, thanks to the spread of the new Omicron variant.
The current restrictions state a maximum of 10 people allowed indoors. The latest Heart FM poll wants to know if this will impact your plans for the holidays.
You can also find the results from our last poll on the new proposed smoking law in New Zealand below: