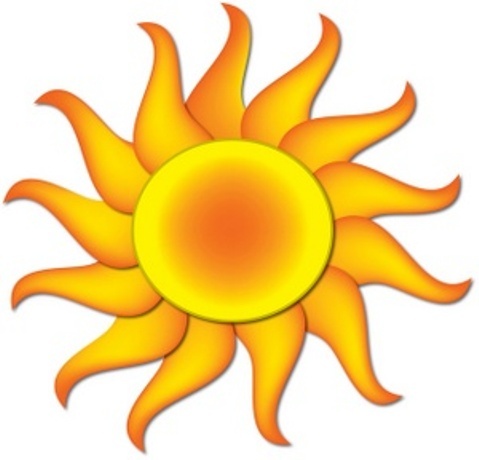 Oxford County officials have issued a heat warning for Wednesday and Thursday.
Oxford County Health Officials have issued a heat warning for the County.
The warning extends to Wednesday and Thursday with daytime temperatures sitting around 31 degrees and night time lows in the 20's.
When it's this hot and humid we run the risk of heat related illnesses. Symptoms can include rapid breathing, weakness, and headaches, and well as vomiting and even sleepiness in some more extreme cases.
It's important in this kind of heat to take frequent breaks, drink lots of water, and if possible avoid going outside.
Parents are also reminded to talk to their kids who are now on summer break and encourage them to wear a hat and stick to the shade if they'll be outside. Infants, seniors and people with chronic health issues are the most susceptible to the extreme heat.