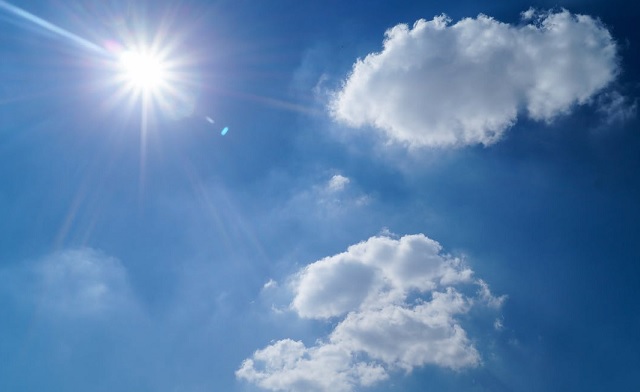 The first day of fall means, pumpkin spice lattes, leaves changing, harvest vegetables and a heat warning.
Oford County Public Health has issued a heat warning for this weekend.
Environment Canada is forecasting daytime high temperatures of 31 degrees for Saturday, Sunday and Monday with humidex values feeling like the upper 30s. The heat can be especially dangerous for seniors and infants and residents are being reminded to take certain precautions.

Tips to protect your health in the heat:
- Drink lots of water and avoid alcoholic beverages
- Avoid going outdoors when the heat is most intense, typically between 11 a.m. – 5 p.m.
- If you are outdoors, wear a hat or stay in the shade
- Avoid intense outdoor activity
- Never leave a child or pet in a car
- Be aware of medication you are taking as some prescription and over-the-counter drugs and increase your sensitivity to the sun and heat
- Check on family, friends and neighbours who are at risk of health complications from heat-related illness
Adults caring for children should watch for the usual signs of physical distress, such as rapid breathing, weakness, and headache, as well as symptoms like vomiting, sleepiness, or changes in behaviour, for instance, temper tantrums.

Anyone who experiences physical distress because of extreme temperatures should seek medical attention immediately either by calling 911 or going to the nearest emergency department.