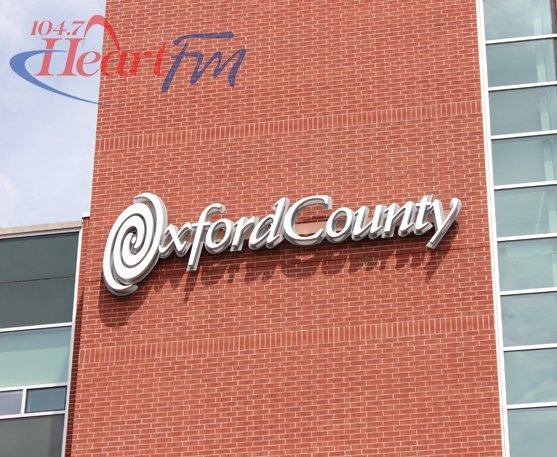 All but one wastewater treatment plant in Oxford achieved a 100% compliance rating for 2016.
OXFORD COUNTY - Eight of the nine wastewater treatment plants in Oxford County achieved a 100% compliance rate in the 2016 Annual Wastewater Treatment Plant report. The Drumbo Waste Water Treatment Plant was the only one not to get a perfect score with a compliance rate of 95%.
Shahab Shafai tells Heart FM they will be upgrading the Drumbo Plant in the next year or so due to its current lack of capacity.
"There's a class environmental assessment study that we are carrying out right now. Based on that study there's going to be an upgrade."
Shafai says a public meeting will be held in April, before the upgrades take place.
"We can't just go pick a treatment technology at this point. We have to discuss this and present it to the public; the best option that is viable and also based on public participation and public comment - we will select one to implement."
The County's 11 sewage collection systems reported four minor incidents to the Ministry of Environment and Climate Change last year. They included sewage overflow in Norwich due to faulty measurement equipment and a power outage in Drumbo due to weather.