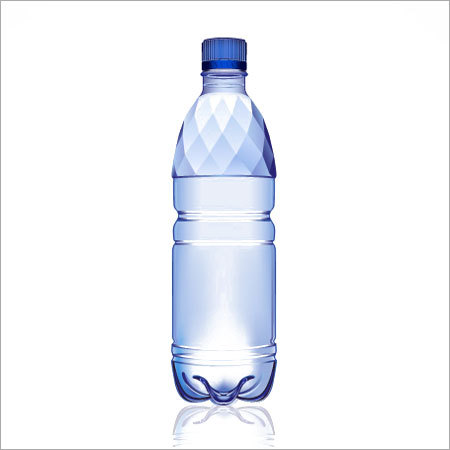 Hillside Kennels is accepting donations and water bottles to help the residents and pets of Flint Michigan currently undergoing a water crisis

Donations are trickling in after Hillside Kennels put out a plea for donations to help the people and animals of Flint Michigan.
Hillside is collection donations of cases of bottled water that they can give to the local Humane Society in Flint.
Paul from Hillside Kennels says they want to do what they can to help all families in Flint, and that includes the pets.
"There's been a lot of news stories running about this and everyone is focusing on the people of the community that need safe drinking water but not so much in regards to the animals as well. When you're dealing with lead in the water - in this case a very high level - it's not safe just for people, but for pets. So we figured we'd help the Humane Society down there."
They will be taking the donations personally to Genesse County Humane Society.
Hillside does ask that families who donate write their family name and city on the cases of water so the people of Flint know they are not alone in this crisis.
"We'd like families that donate cases of water to write their family name on the case so we can show the people of Flint Michigan the support that's coming from our community in Oxford County."
If you would like to donate you can contact Hillside Kennels by Direct message on their Facebook page, call them at 519-469-3247. They are also accepting donations via credit card by telephone and e-Transfer (hillsideac@yahoo.ca)
If you want to make a donation in person, they do as that you call ahead to make sure someone is available to meet with you.