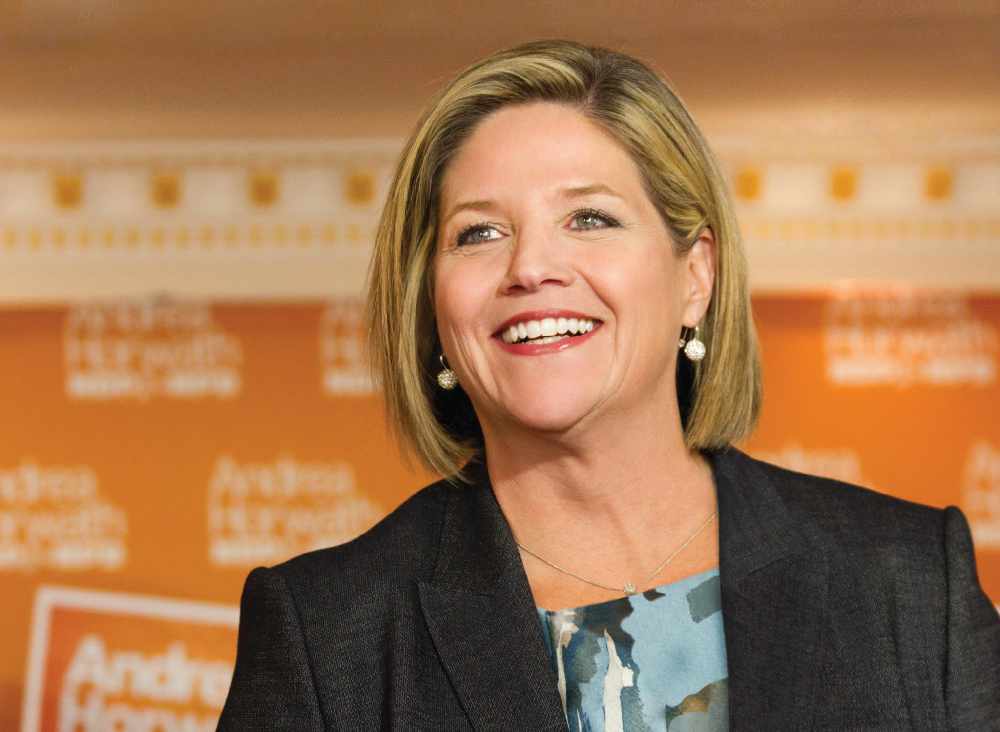 Photo Credit Andrea Horwath Facebook page
Ontario NDP Leader Andrea Horwath will visit Paris once again today. She's scheduled to stop by the Paris Wincey Mills this afternoon.
PARIS - The leader of the Ontario NDP will return to Brant County later today.
Andrea Horwath will pay a visit to the Paris Wincey Mills this afternoon.
She does have a few stops scheduled beforehand. She's going to host an appreciation brunch for frontline workers in Scarborough this morning, before hosting a press conference about her party's plan to stop wage cuts for public sector workers.
Horwath will then head to Hamilton to talk to teachers and other education workers about respect for workers, before heading Brant County. After her visit to Paris, she will visit the Mississauga-Streetsville Campaign Office in Mississauga.
Liberal Leader Steven Del Duca will also visit Mississauga today to announce his party's plan to stop Highway 413. He will be heading to Brampton afterward.
Meanwhile, Progressive Conservative Leader Doug Ford has a press conference scheduled in Oakville this afternoon.