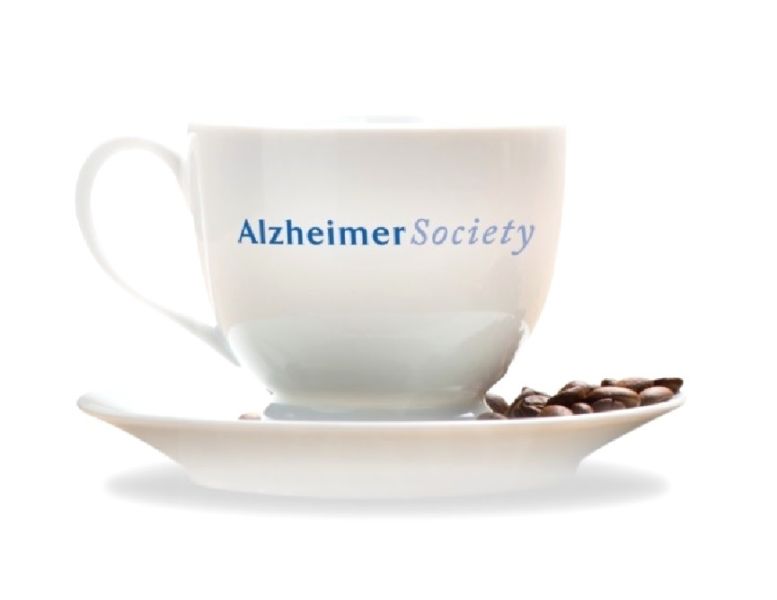 A Coffee Break is a get together of any size that collects donations for the Alzheimer's Society of Oxford.
OXFORD COUNTY - The Alzheimer's Society of Oxford is looking to collect donations by asking people to host Coffee Breaks.
Coffee Breaks are get-together's between friends, family, co-workers, or church members. They can also be a part of group or club meetings.
Those attending can eat sweets, drink coffee, tea, juice, pop or other beverages and are asked to bring a donation for the local Alzheimer's Society.
Executive Director Shelley Green says Coffee Breaks are a great way to visit with others while supporting a great cause.
"It's just an excuse to get together and have fun, while raising money for the Alzheimer's Society."
Green adds all of the proceeds raised help those locally in our community.
"The money that is being raised through the Coffee Break is going to stay here in Oxford County to support the people that we are here to serve, and those are people with Alzheimer's Disease and Dementia and their family members and friends."
For those looking to volunteer to host a Coffee Break can call the Alzheimer's Society of Oxford at 519-421-2466 and speak with Kathy Hill to be set up with a host kit.