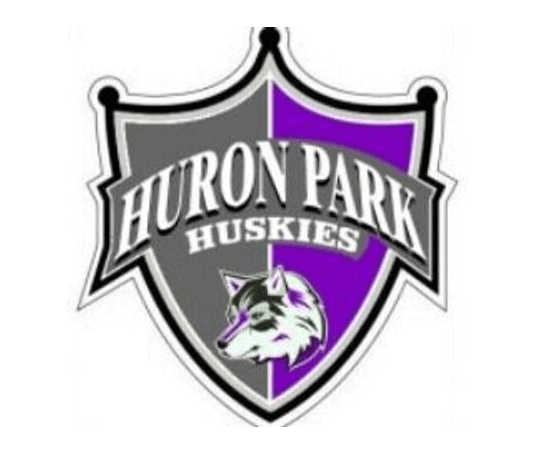 A Grade 11 student at Huron Park Secondary School has been spearheading a fundraising campaign for earthquake victims in Turkey and Syria.
WOODSTOCK - Students at Huron Park Secondary School are working together to raise money to help people in need.
Spearheaded by Grade 11 student Khadija Ameer, students have been hosting different fundraising events all May for those impacted by the earthquakes in Turkey & Syria.
Ameer says the most popular event they've hosted included ice cream sundae sales at the school for $2 each, and they have high hopes for a coin toss classroom challenge happening later this month.
The school also has a website set up for anyone to donate and they are also accepting cash donations at the school. All donations will go to the Islamic Relief Canada.