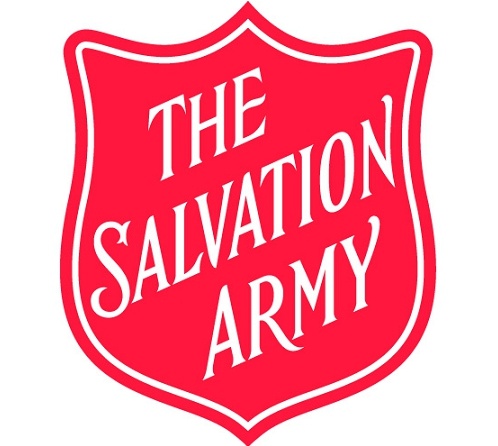 The Woodstock Salvation Army Thrift Store has installed security measures in order to stop people from dumping non-reusable items in their back alleyway.
WOODSTOCK - The new security measures at the Woodstock Salvation Army Thrift Store on Huron Street are working.
People were dumping soiled mattresses, broken furniture and other large non-reusable items behind the store during their off hours.
Usually after a long weekend Manager Robbie Donaldson comes back to four or five full garbage bins and other large items that have to be transported to the dump, costing the thrift store anywhere between $1,000 to $1,500.
Donaldson says he was quite happy when it returned to the store yesterday.
"We had nothing! That means $1,500 can go towards feeding families instead of paying garbage costs so thank you Woodstock community."
Donaldson tells Heart FM about some of the security measures they have put in place.
"We've secured the property from 5pm to 9am with chains, which was a relatively inexpensive solution for us. We posted signs on those chains that the property is under video surveillance which it is."
Woodstock Police have also increased their patrols in that area.
People are still welcome to drop off their clothing donations in their donation bins 24/7. If you wish to donate a reusable item that is not clothing you must bring it to the Thrift Store during their business hours from Monday to Saturday. The store also has electrical and metal recycling bins set up during the day.