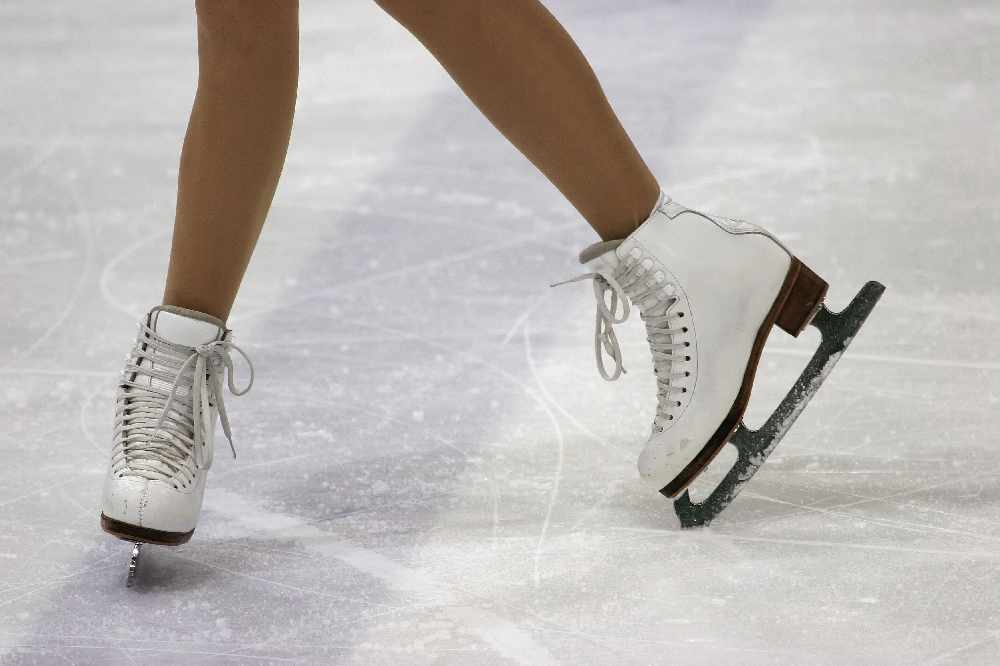 stock photo
Tickets are still available for the Zorra Skating Club's annual Dinner auction.
EMBRO - The Zorra Skating Club is looking is hosting a dinner auction this Saturday night at the Embro Community Centre.
They are looking to raise some money to help cover expenses like ice time, insurance and professional NCPP certified coaches. Treasurer and Co-Chair of the club Kathy Dodd says they do this fundraiser every year.
"It's the largest fundraiser that our club does, it is a dinner and an auction, there is silent and live auction, so lot's of items that are donated by families, local merchants and suppliers."
She also talks about some of the auction items up for sale.
"We have London Knights tickets, pandora bracelets, gift certificates for restaurants, trucks and tractors and blankets, we have all kinds of amazing items that will be up for grabs on Saturday night."
The dinner is catered by Gator BBQ out of Simcoe Tickets cost $25 and the event is happening at the Embro Community Centre. You can purchase your tickets until Friday by calling Kathy Dodd at 519-808-3088, or
Kelly Jane McKague-Rember at 226-883-1635, or Suzanne McRoberts at 519-469-9782.