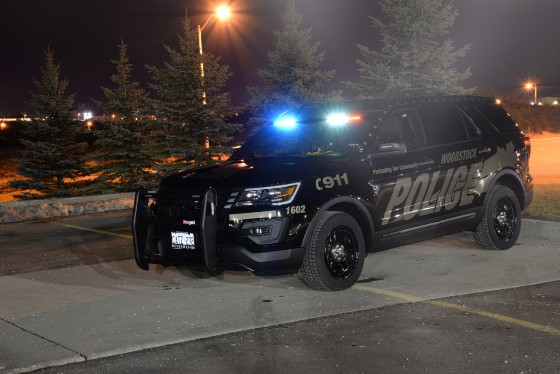 Woodstock Police are searching for a white heavy set man in his 40's who was caught committing an indecent act in Roth Park around 5:30 Monday evening.
WOODSTOCK - Woodstock Police are searching for a man after an indecent act inside Roth Park on Monday evening around 5:30.
Police say the man was staring at his victim, while he was masturbating, in the trees about 100 feet off the walking trail. The suspect is described as a white man, heavy set, about 40 years old, 5'7-5'8 wearing light blue jeans, grey rain jacket and a black ball cap.
When the suspect noticed he was going to be photographed by the victim, the suspect ran eastbound further into the woods.
PERSONAL TRAIL SAFETY TIPS
· Trust your instincts, call 911 if there is an emergency
· Inform others when and where you are going
· Be alert and aware of your surroundings at all times
· Avoid unlit areas and short cuts
· Walk with a friend
· If you suspect you are being followed, call Police and yell if necessary
Anyone with information on this incident is asked to contact Woodstock Police or Crime Stoppers.