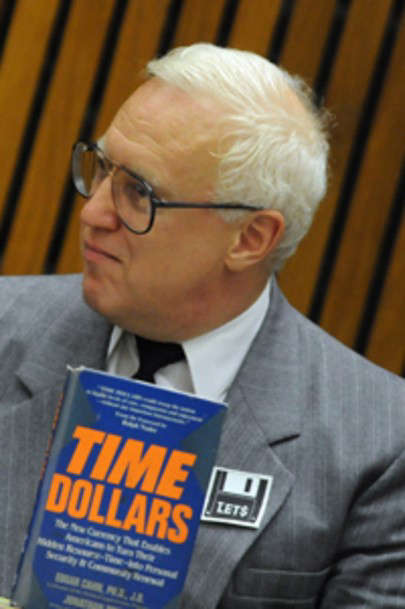 Submitted photo
John Turmel is a retired professional gambler from Brantford and he has entered the Oxford County federal byelection as an Independent candidate.
OXFORD COUNTY - A retired professional gambler from Brantford would like to become the next Member of Parliament for Oxford County.
John Turmel is running as an Independent in the Oxford County federal byelection.
"I was a teaching assistant of Canada's only mathematics of gambling course and I have a degree in systems engineering, So I have the same education as Star Trek science officer Spock. Who had the math to figure out the winningest way to go, and so do I!"
If he becomes our next MP, Turmel would like to reprogram the Bank of Canada's computers in order to offer interest-free credit cards. He has run in 107 elections throughout his lifetime fighting for this.
"I have run in every provincial election in Ontario, byelections too, and every federal election and byelection across the country, and municipally wherever I happen to live. It is my duty as an engineer to keep offering to reprogram the system that isn't working for us."
Turmel is also against the steps Canada has taken to assist Ukraine during the Russian invasion and he has published a book titled COVID Mortality Hyped Hundredfold.
You can visit Turmel's website here for more details regarding his campaign.
The Oxford County byelection is scheduled for June 19th.