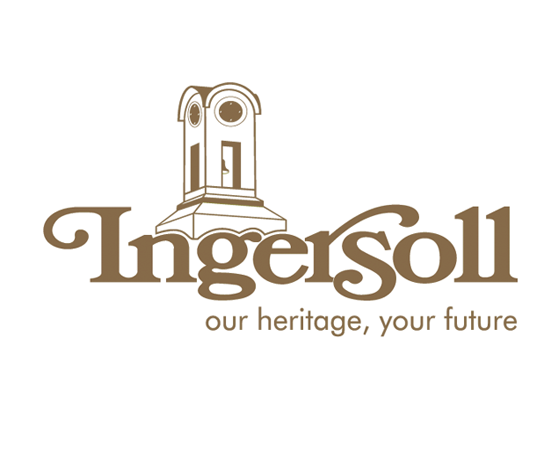 The Town of Ingersoll is looking for feedback on the Community Improvement Plan featuring business incentives.
INGERSOLL - The Town of Ingersoll is looking to make life a little easier for businesses.
They are currently collecting feedback on a preamble for the Community Improvement Plan. The plan outlines financial incentives the town is considering to help businesses thrive according to Economic Development Officer Curtis Tighe.
"Facade improvement, tax incremental grants, non street front and facade improvement, building permit grant backs - there are seven different incentives that we're looking for comment on."
Tighe says this is only one step in what could be a lengthy process.
"It's going to continue to be a public process so it's not going to be finalized in this round of discussions. The public will still have an opportunity to comment at public meetings."
The full preamble can be found on the Town of Ingersoll's website.
The deadline for feedback is May 15th. It can be sent to business@ingersoll.ca