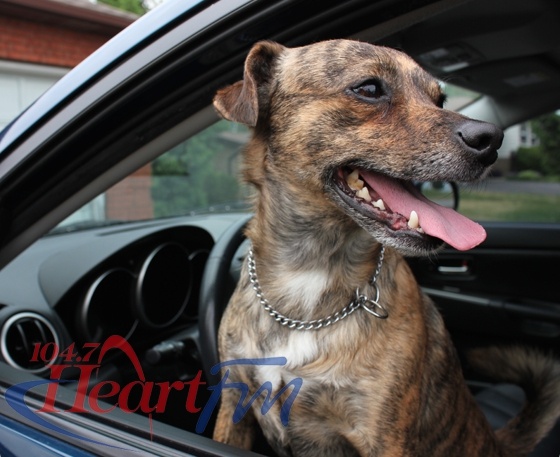 Dogs in Ingersoll will have somewhere new to roam - the Ingersoll Off Leash Park opens this weekend.
INGERSOLL - It's been a long time coming, but the Ingersoll Off Leash Dog Park Committee is finally getting ready for their grand opening ceremony.
Sunday's event will kick off at 12 p.m. and features a ribbon cutting ceremony, speeches, and refreshments - cake for the people and treats for the dogs.
Committee Co-Chair Daryl Countryman explains where the park is located.
"It is located near the entrance of John Lawson Park. That park is just off Wonham Street South right behind the Key Putt in Ingersoll."
The park is over one acre in size.
The Ingersoll Off Leash Dog Park Committee wanted to pursue a park naming contest, but town council temporarily denied their request as they plan to implement an official park naming policy.
If the new policy will allow it the committee would like to reapproach council with the contest idea. Countryman says council will have the final say in the park's official name even if the contest is allowed.
"We weren't asking for free range of naming the park or anything. We were going to have the contest and then ask council's final approval for what our contest winner's name was."
The park will be referred to as the Ingersoll Off Leash Dog Park until another name is chosen.