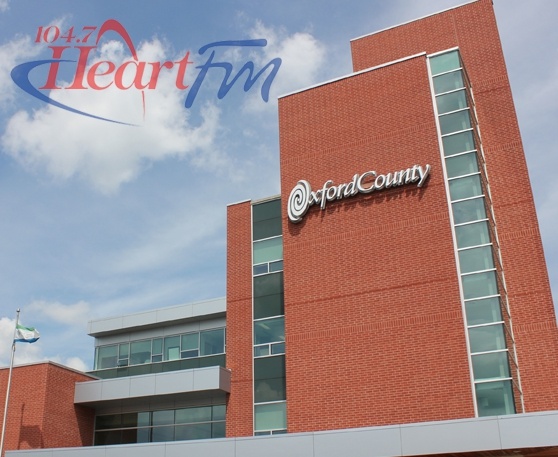 Mayor Comiskey will be asking council if more can be done when it comes to large item pickup to divert waste from the landfill.
INGERSOLL - A motion coming to Oxford County council will ask staff to take a look at the way the County does large item pickup every Spring.
Ingersoll Mayor Ted Comiskey will be bringing forward the motion on April 13th. He is on the Zero Waste by 2025 committee and a big part of that is reducing the need for landfills.
"Our whole idea is to limit our products going into the landfill over the next while so that hopefully by 2025 we are not using the landfill in that direction anymore."
Comiskey tells Heart FM that everything collected during large item pickup days end up at the landfill.
"Right now over 2,000 tonnes of articles go directly from the roadside to the landfill itself every year during large item pickup days and I'm saying hold it - what can do with these articles, what are these articles made of, can they be reused, recycled, sold etc. Are all items to be directed to the landfill? I say no. If we tear them down we can take the springs and the metal out of the sofas or we can take the materials out or the woods that is in there."
Comiskey says the report would look at the different options available and try to find a way to reduce the amount of waste we are sending to the landfill. If the motion is passed a report would likely come back to council in September.