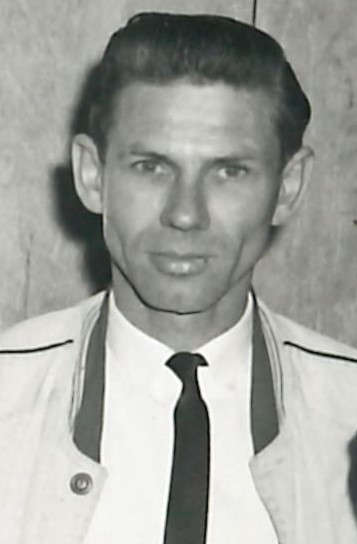 Photo Credit Ingersoll Cheese and Agricultural Museum
John Bartram was known for his love of football, baseball, hockey, figure skating, and tennis.
INGERSOLL - John "Wacky" Bartram is having a tennis court named after him on Chisholm Drive.
Scott Gillies, Curator of the Ingersoll Museum and Sports Hall of Fae say there will be a ceremony taking place today at 7:00 p.m. to honor him.
"John Bartram was considered the ageless, ageless wonders of sport in Ingersoll in Oxford County. His nickname wacky was from him being known as a scrapper on the ice."
Bartram recently passed away this year in March, but will be remembered for his numerous love of sports and for being inducted back in 2015 into the Ingersoll Sports Hall of Fame.