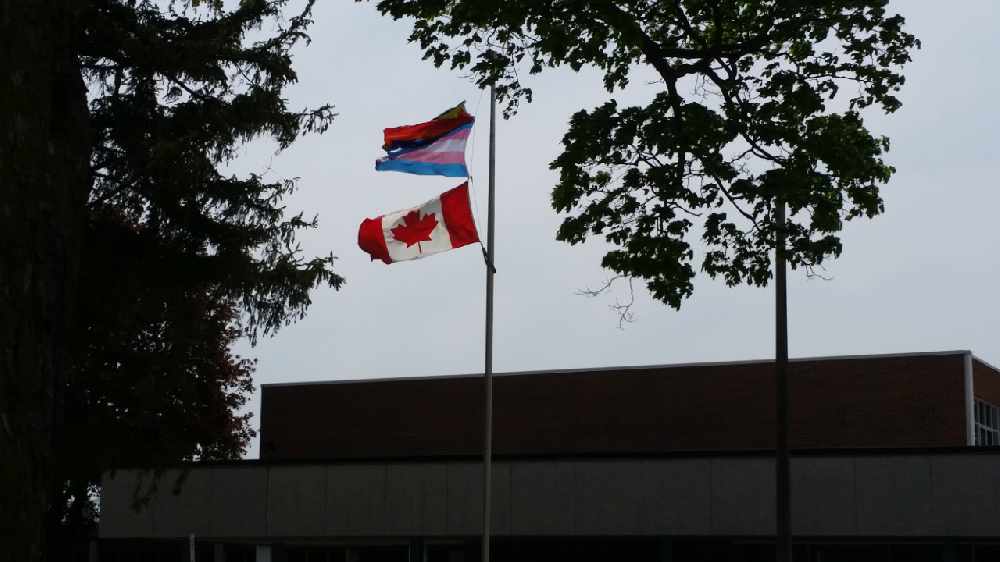 Several local high schools in Oxford County are flying the pride flag and the trans flag today.
Today is the International day against Homophobia and Transphobia.
Several schools in Oxford County are marking the day by raising the pride flag and the trans flag at their schools including WCI and College Avenue in Woodstock. Safe School Learning Coordinator with the Thames Valley District School Board Matthew Sereda tells Heart FM that's just one example of how local schools are marking the day.
"I was actually at a school this morning and part of their GSA or Pride Group was making buttons with positive statements to kind of affirm Thames Valley's commitment to this this issue and they were handing the buttons out to the students in the school."
Sereda says schools have been doing activities like this all week to promote inclusivity.