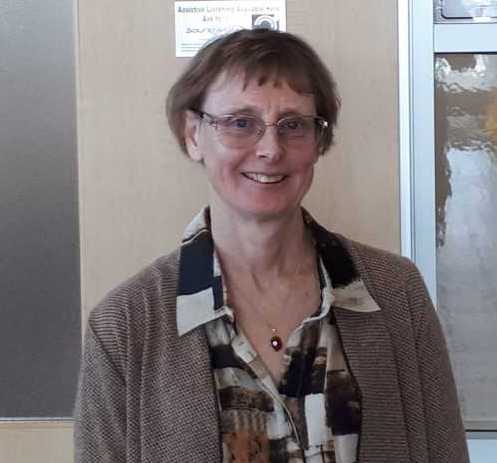 Dr. Lock discusses the new guidelines for testing, what you can do if you kid always has a runny nose to avoid constant testing, vaccines, a second wave and tips to stay safe this Thanksgiving if you do meet with family.
OXFORD COUNTY - The Medical Officer of Health for Southwestern Public Health, Dr. Joyce Lock joined Dan Henry and Chris McMillan for an exclusive interview on Heart FM this afternoon.
You can listen to the entire interview below where Dr. Lock discusses the following:
- The new guidelines for testing in Ontario and why they are asking asymptomatic people to not get tested right now because of long wait times. She also encourages anyone who has already booked a test but do not plan on going to call ahead and let the assessment centre know so they can book other people.
- The long wait times at assessment centres right now and why people are coming from outside the region to get tested in Woodstock, Tillsonburg and St. Thomas.
- How long it might take for a vaccine to come to Canada and the strict guidelines we have in this country that may prevent us from getting a vaccine right away. She also would not commit on if we could go to a ball game or a concert next summer.
- Dr. Lock discusses the symptoms in children that require COVID-19 testing, saying these symptoms are not set in stone and could change. She says Ontario is trying to play it safe when it comes to preventing COVID-19 outbreaks at schools. She also says if your child has a runny nose because of seasonal allergies, you can visit your family doctor to get exempted from the COVID-19 test.
- Dr. discusses the second wave we are currently in and what we can do to avoid further restrictions.
- She also talks about Thanksgiving and encourages people to avoid large family gatherings this year and offers tips for ways you can do it safely if you plan to go ahead with the gather regardless.
You can listen to the full interview below: