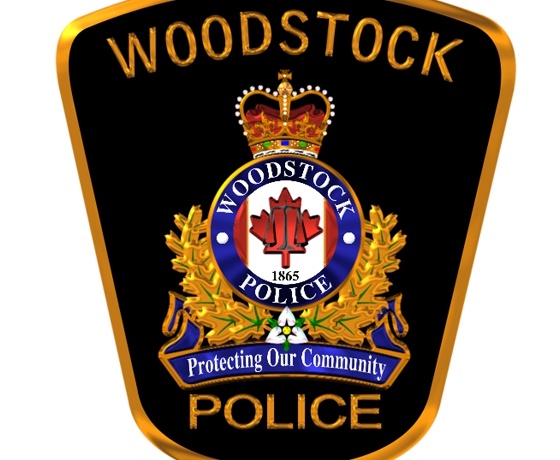 After 5 years on the run, police have captured a suspect in the Iron Grill blaze.
WOODSTOCK - Police have captured one of Woodstock's Most Wanted.
Police arrested 43 year old Jeyakuma Shanmuganathan on March 2nd at the Pearson Airport in Toronto. He was attempting to return to Canada after his passport had expired. Shanmuganathan allegedly fled the country after being charged in the 2009 Iron Grill arson in Woodstock. Woodstock Police Staff Sergeant Neil Butler confirmed the arrest to Heart FM and says the suspect spent a night in Woodstock before being sent to the Elgin Middlesex Detention Centre.
Shanmuganathan was originally charged with conspiring to commit arson by setting the Iron Grill Restaurant on fire. He was allowed to keep his passport and skipped his bail in 2011. Police initially charged three men with the arson, one of those men died as a result of the burns they suffered from the fire and the other suspect is still recovering from serious life threatening burns caused by the fire.
Shanmuganathan will have a bail hearing on March 30th in Woodstock.