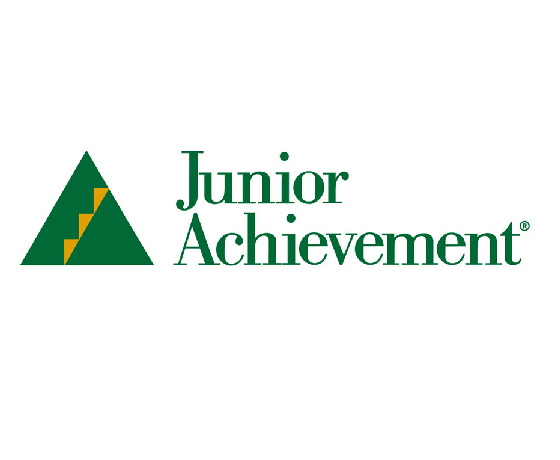 Junior Achievement alumni from all around the world will be in London next week for the Next Generation Leaders Forum
Junior Achievement of London and District will be hosting this year's Next Generation Leaders Forum that will see JA alumni from around the world attend.
The non-for profit organization educates students in the areas of financial literacy, work readiness and entrepreneurship.
Dan Knight, Program Administrator of JA London and District, tells Heart FM what we can expect at the event.
"They are going to be able to connect with students that are participating in our conference, so students from around the world to see what products they've had and what they created this year, and then they are going to get to come to a private reception just for alumni."
The event will run from August 20th to the 25th and Knight is encouraging all alumni to attend the event.
"Our region covers Woodstock and Oxford County, so we would love to see many alumni as possible come out to this event. It's going to be something that we hope to draw a number of alumni back to and connect with each other."
The event will be held at Fanshawe College for more information and to RSVP head to their Facebook page here.