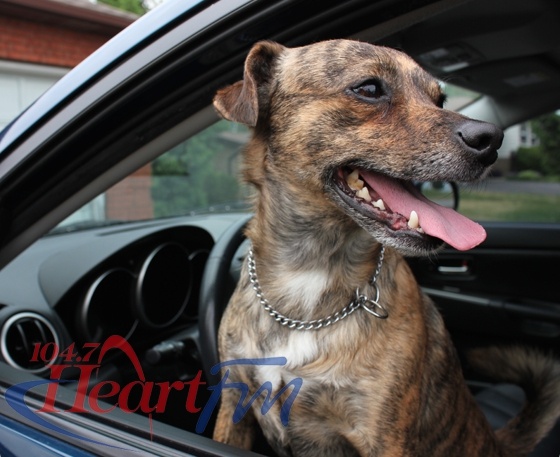 file photo
Woodstock Police are reminding drivers to keep your furry friends off your lap when your driving.
WOODSTOCK - Woodstock Police are reminding pet owners to stop driving around with your dog on your lap.
Police have gotten several complaints about this over the past couple of weeks where drivers are distracted because they have dogs on their lap. Dogs can interfere with your ability to steer and create visibility issues. They can also get crammed on your foot pedals and are projectiles to everyone in the car if their is a crash.
Officers can and will charge you with careless driving if your dog causes a collision. Some provinces already have a distracted driving law for pets who are loose in vehicles and are a distraction to drivers.
In order to keep everyone safe in a vehicle buckle up your furry pet in the backseat.