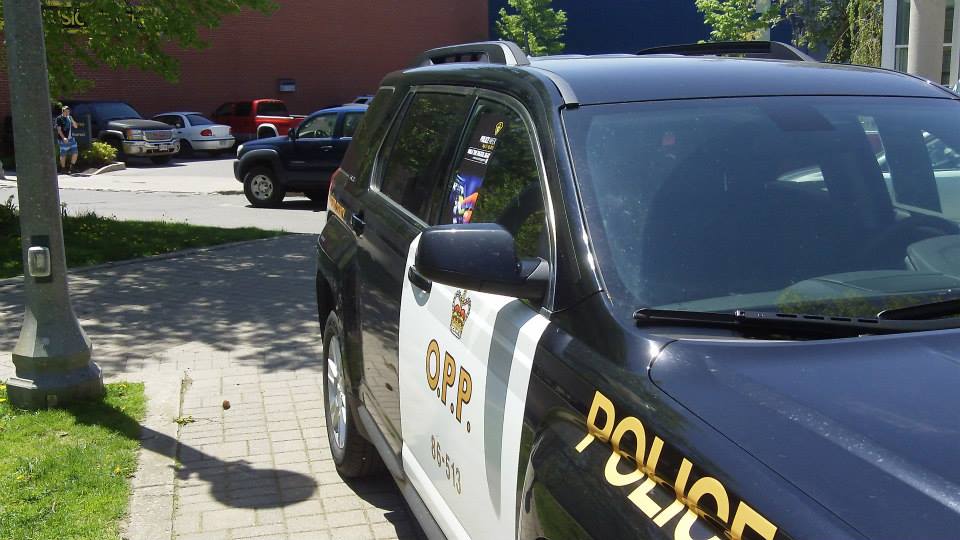 The death has been deemed not suspicious and the park has reopened.
MIDDLESEX COUNTY - Komoka Provincial Park has re-opened after a sudden death investigation.
OPP were called to the park about a sudden death on Monday. The death has been deemed non-suspicious and the park is back up and running.
The deceased individual's identity is being withheld pending notification of next of kin.