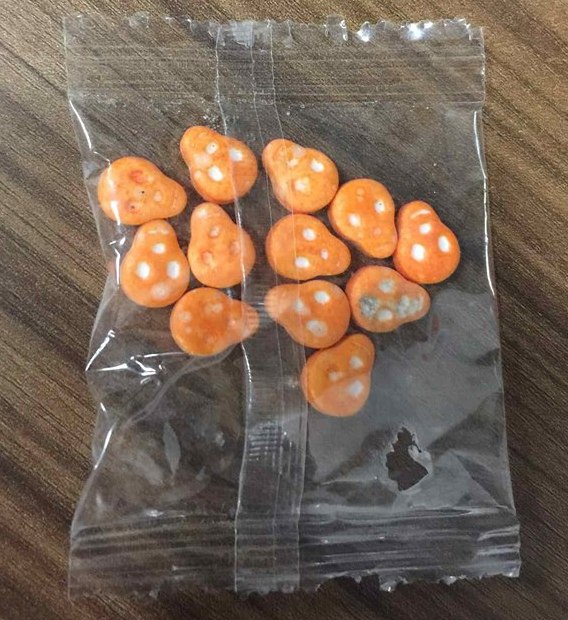 The lab results are in and a suspicious looking package of candy handed out in Woodstock last Halloween had not been tampered with.
WOODSTOCK - Woodstock Police have received the lab results after getting a batch of suspicious candy on Halloween.
On November 1st, Woodstock Police received a report from a parent about Halloween candy that appeared to have been tampered. Police recently received the centre of forensics results of analysis. The candy did not have any noxious or illicit substances on it.
The candy was in a sealed plastic packaging and is described as small orange skeleton-face hard candy. The problem was the plastic bag was punctured and one of the candies had slightly different colouring which is why police thought it may have been tampered with.