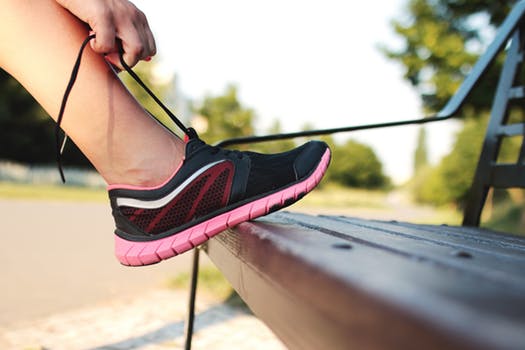 stock photo
Enjoy a 10K, 5K, 2K and a run for the Lil' Hoofers ages 2-6 this year at the Dairy Capital Run.
WOODSTOCK - The 22nd annual Dairy Capital Run is fast approaching.
Senior Development Officer, Jocelyn Jenner says a fun day is planned for May 27 at Southside Park.
"We've got a 10K, 5K, 2K and a small run for the Lil' Hoovers ages 2 to 6."
Jenner adds that there's something for everyone.
"You don't have to be a runner. You can participate by walking, bringing your kids out to the event, there's lots of options."
Time schedule and registration fees are as follows:
10K Race - 8:00am - $45.00
5K Walk/Run - 8:10am - $40.00
2K Family Fun Walk Race - 9:30am - $25.00
Lil' Hoofers Run - 10:30am - $15.00
Fees will be raised once again after May 18.
This year all funds raised from the event will go towards cardiac monitors for the emergency department in the Woodstock General Hospital.
To register, volunteer, view teams, pledge participants and view this year's routes you can visit the official 2018 Dairy Capital Run website here.