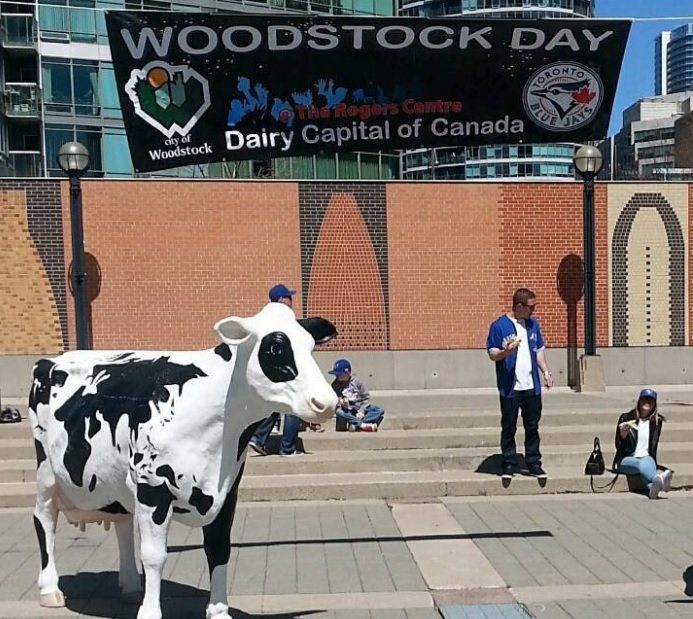 The cutoff date for Woodstock Day At the Rogers Centre tickets is quickly approaching.
WOODSTOCK - It's the last call for Woodstock Day at the Rogers Centre tickets.
The official cutoff date is this Friday, March 31st. Right now, Communications Manager for the city Brad Janssen says they are on track for the biggest year yet.
"We are very excited it looks like we are approaching an all time record - I'm anticipating by week's end we'll have surprassed 1500 participants."
On April 29th Woodstonians will be cheering on the Toronto Blue Jays as they host the Tampa Bay Rays.
Two ticket packages are available through the city; the first is simply the ticket ($55.25), the second option includes both the ticket and transportation to the Rogers Centre ($70)
Janssen says they have tried to make this as easy as possible.
"It's no fuss, no muss, we make it easy. The prices are what they are in accordance with what the Blue Jays and bus companies charge us. And it's a great way to go down and enjoy a big league baseball game."
Tickets can be bought at the Woodstock Community Complex.